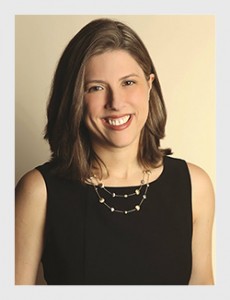 I'm excited to share ideas, inspiration, motivation, and real solutions for today's career success.
As a career counselor, I help people address challenges and explore opportunities in their careers. Through teaching, training, and community partnerships, I extend that support to the greater community.
With practical insights and tools, you can take greater control of your career and create opportunities that work for you.
Are you looking for a dynamic speaker to discuss real-world career topics and inspire your members?
Are you looking for a career expert to help you develop a career program or help your team provide greater career support for students or clients?
Are you exploring career alternatives or not sure what step to take next? Do you think some support would help?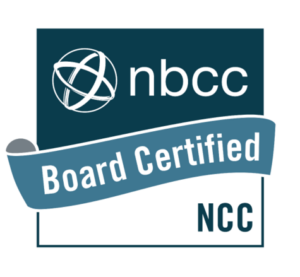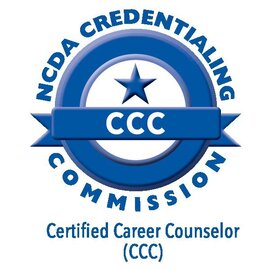 PRESS
SAMPLE MEDIA MENTIONS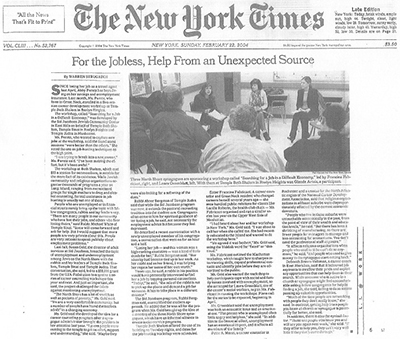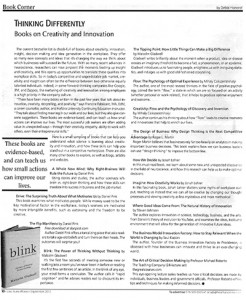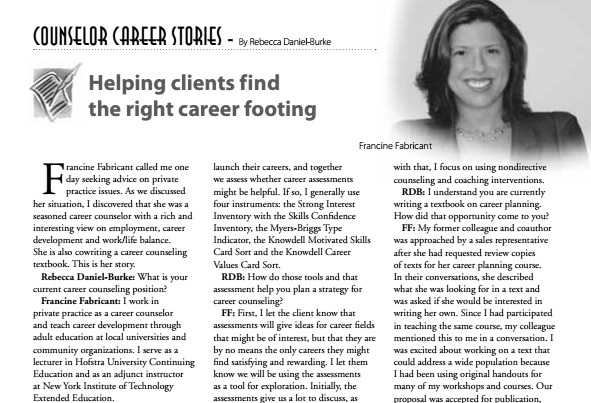 INTERVIEW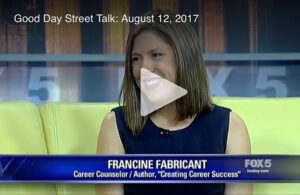 Francine Fabricant, EdD helps people rethink their opportunities and build careers that are personally meaningful and rewarding. Lead author of the award-winning college career book, Creating Career Success, she has worked at Hofstra University, the Fashion Institute of Technology, and Columbia University. Francine holds degrees from Barnard College and Teachers College, Columbia University and is a frequent speaker on career topics.